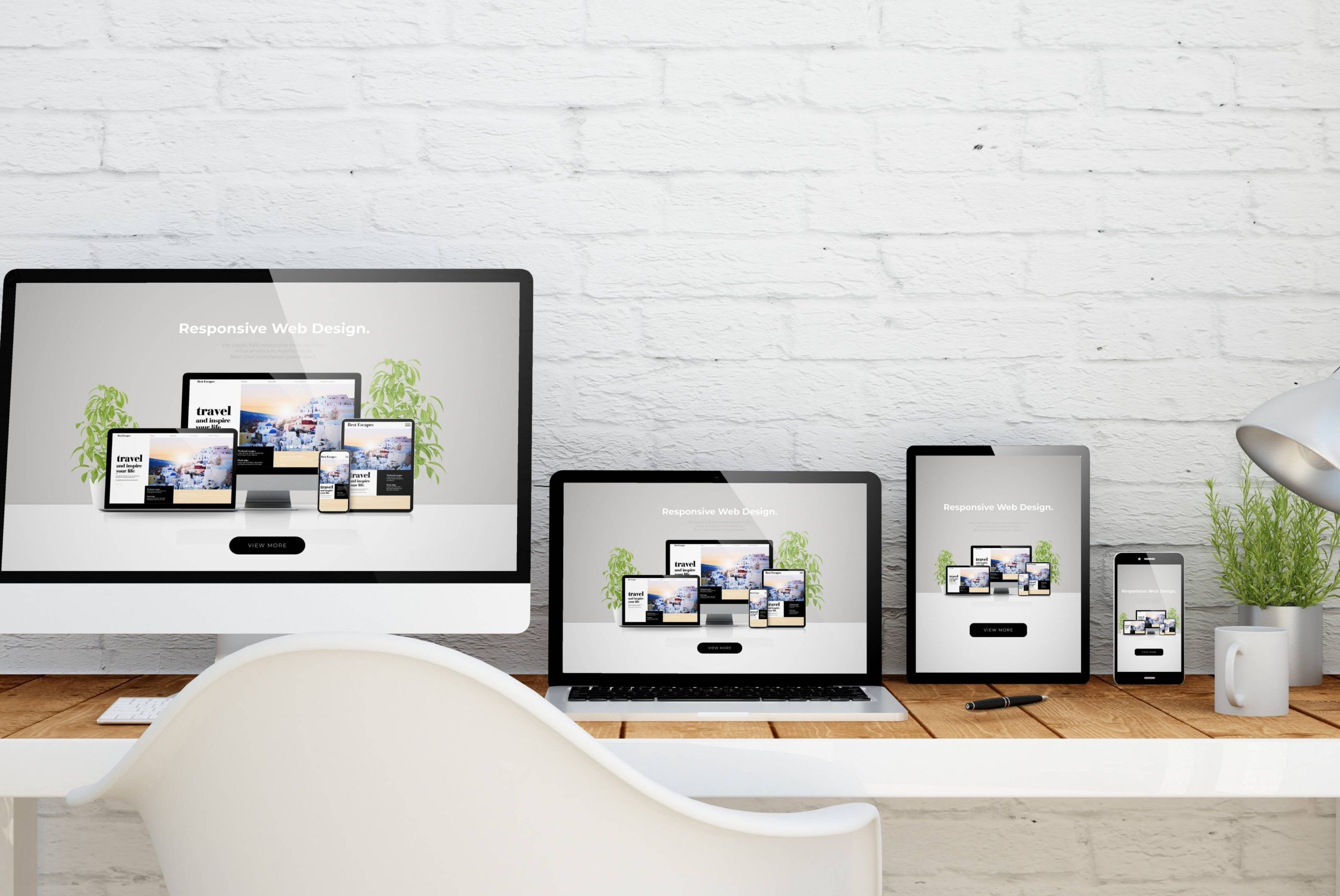 Out of The Box Ideas – Get Your E – Commerce Business Online
Starting an E – Commerce business from scratch doesn't have to be expensive or complicated!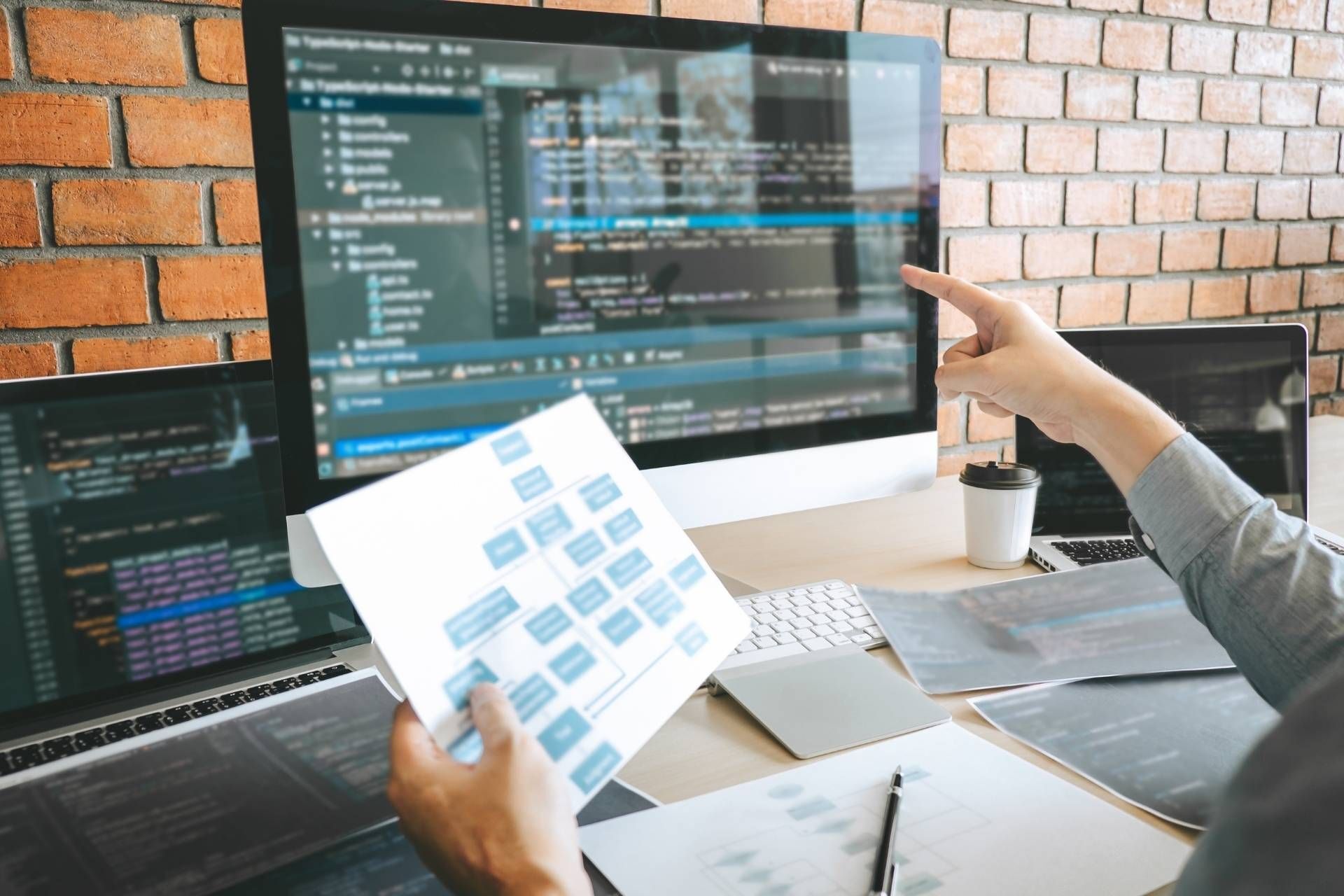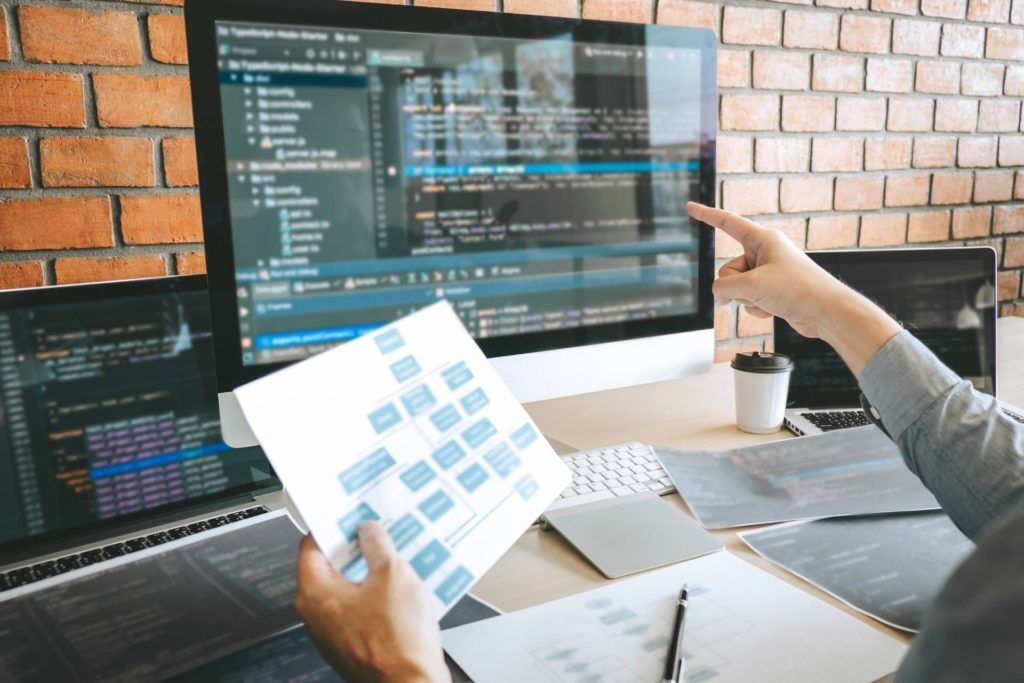 We convert your product ideas and goals into an online E – Commerce store that sells.
If you're looking to deliver your products or services into the hands of your customers 24/7 while leaving a lasting impression of the shopping experience on your customers, then building an eCommerce website with Johannesburg based eCommerce Digital Agency Out Of The Box Ideas is the way to go. Our goal for every one of our customers is to build a lasting partnership that exceeds expectations.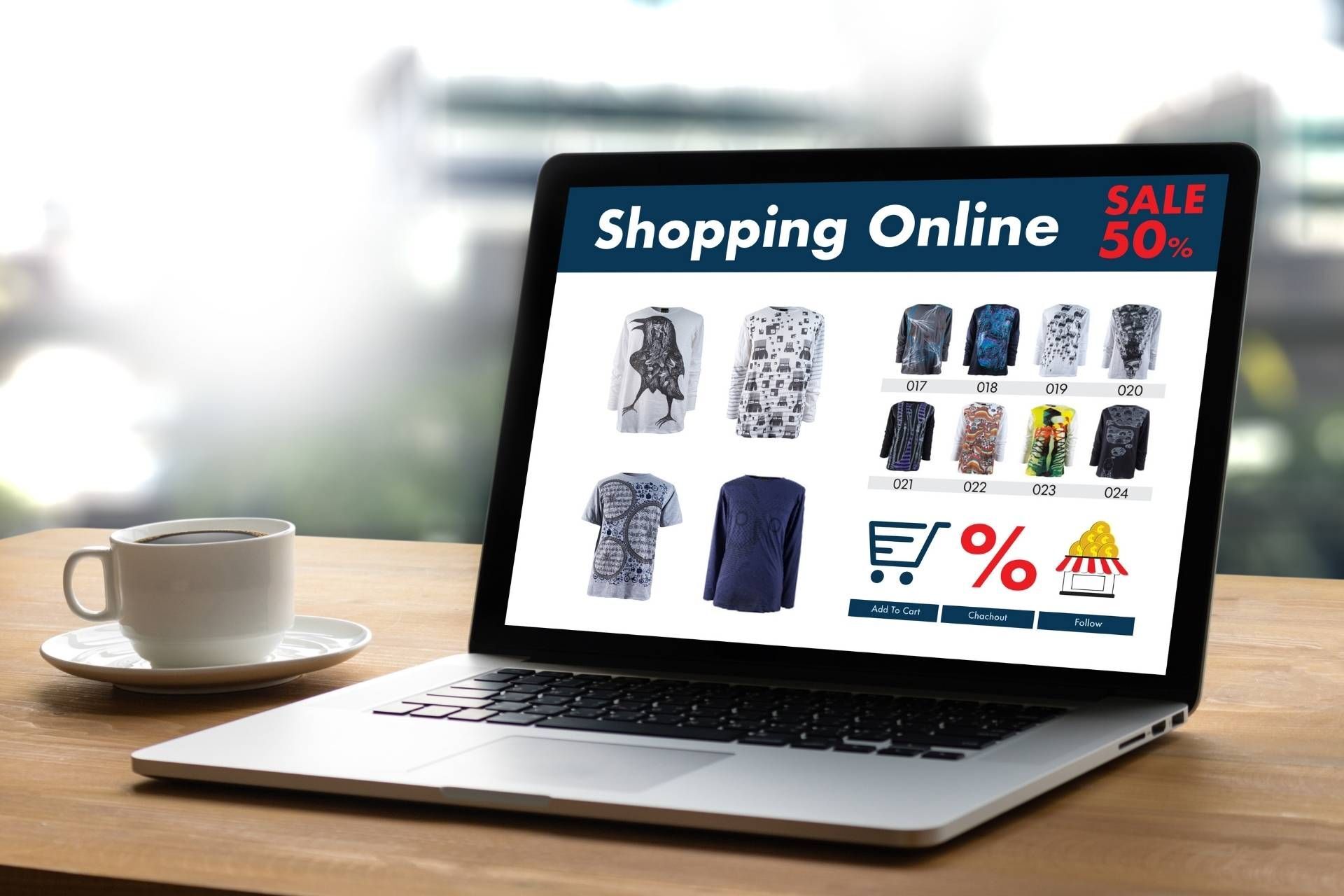 Stay Open for Business No Matter What!
Lockdowns affect your bottom line unless you take your business on-line!
– Deliver beautifully designed, high converting websites
– Get a mobile app that fits your needs and budget
– Work with experts in E – Commerce development who know how to scale
Why Out Of The Box Ideas

Analysis
Our aim is always to understand your current business environment and associated risks. We are then able to integrate with existing software modules if applicable or provide a custom solution to ensure the desired outcome.

Productivity and Quality
Due to our unique internal workflow process we are able to deploy projects in record time without compromise to the quality of the work. Our in-house QA department ensures that all project outcomes are met.

Technology
We advocate the use of new (the latest) technologies that enable us to customise solutions to individual customer needs. This drive underpins our vision of innovation and excellence.
Client service support and satisfaction – We believe in the power of communication and strive to provide world class customer service at all times. We therefore ensure transparency in the project and maintain continuous communication and feedback on project progress. Professionalism forms part of our company culture and we strive to form sustainable, long term partnerships with our clients.

Clifford, Glenn and Mark comprise a great team who exhibit the care of partners as opposed to merely service providers. Out of the box ideas possess' the unique skill set to understand and visualise a complete solution for your business.

Deon Russel de Kock
2021-07-20
I have worked on a couple of projects with the OOTBI team. Not only are they outstanding developers but also an awesome company to interact with. OOTBI is definitely the best company to take your business on-line

Very helpful efficient service - thanks Clifford
Opening Hours
Mon: 8:00 am – 5:00 pm
Tue: 8:00 am – 5:00 pm
Wed: 8:00 am – 5:00 pm
Thu: 8:00 am – 5:00 pm
Fri: 8:00 am – 5:00 pm
Sat: Closed
Sun: Closed
Get A Quote
Ready get your business online? Trade 24/7 to a wider range of customers by delivering your products to their fingertips on mobile or desktop. Let our experienced Randburg based digital agency assist you in getting started in the world of E – Commerce. Contact us now and let's discuss your requirements.